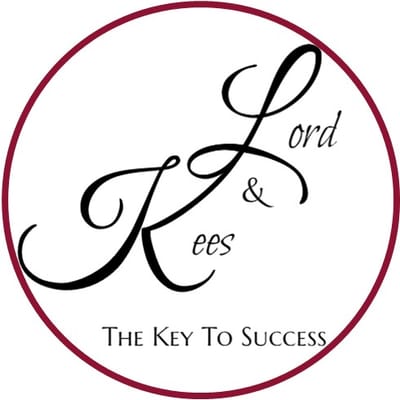 Lord and Kees Financial Systems Inc. exists for the families and businesses who make up our clientele.
For our private clients:
We offer Life Insurance, Income Replacement for Disability Insurance, and Safe Retirement Options for Equity Index Annuities. We also assist with your finances (budgeting) and protect your assets such as Retirement and Life Insurance against Probate.
For our business partners:
We offer Buy-Sell Life Insurance and provide Business Overhead Expenses and Income Replacement Protection.
For other client types:
We build entrepreneurs to develop business strategies and implement success in their start ups.